YOGA STUDIOS
13250 N. 56th st. Suite #101
Tampa, FL 33617 813-985-7070
Please fill out form for pre qualifying Condition
Fill out this contact form or give us a call at 813-985-7070.
You can also drop by the office to fill out an initial contact form
and drop off medical records.
Specializing in:
Doctor Approved
Medical Cannabis Evaluations.
Eas to
Pre Qualify
Call or Fill out our online form.
Contact us today to get your quality of life back.
813
985-7070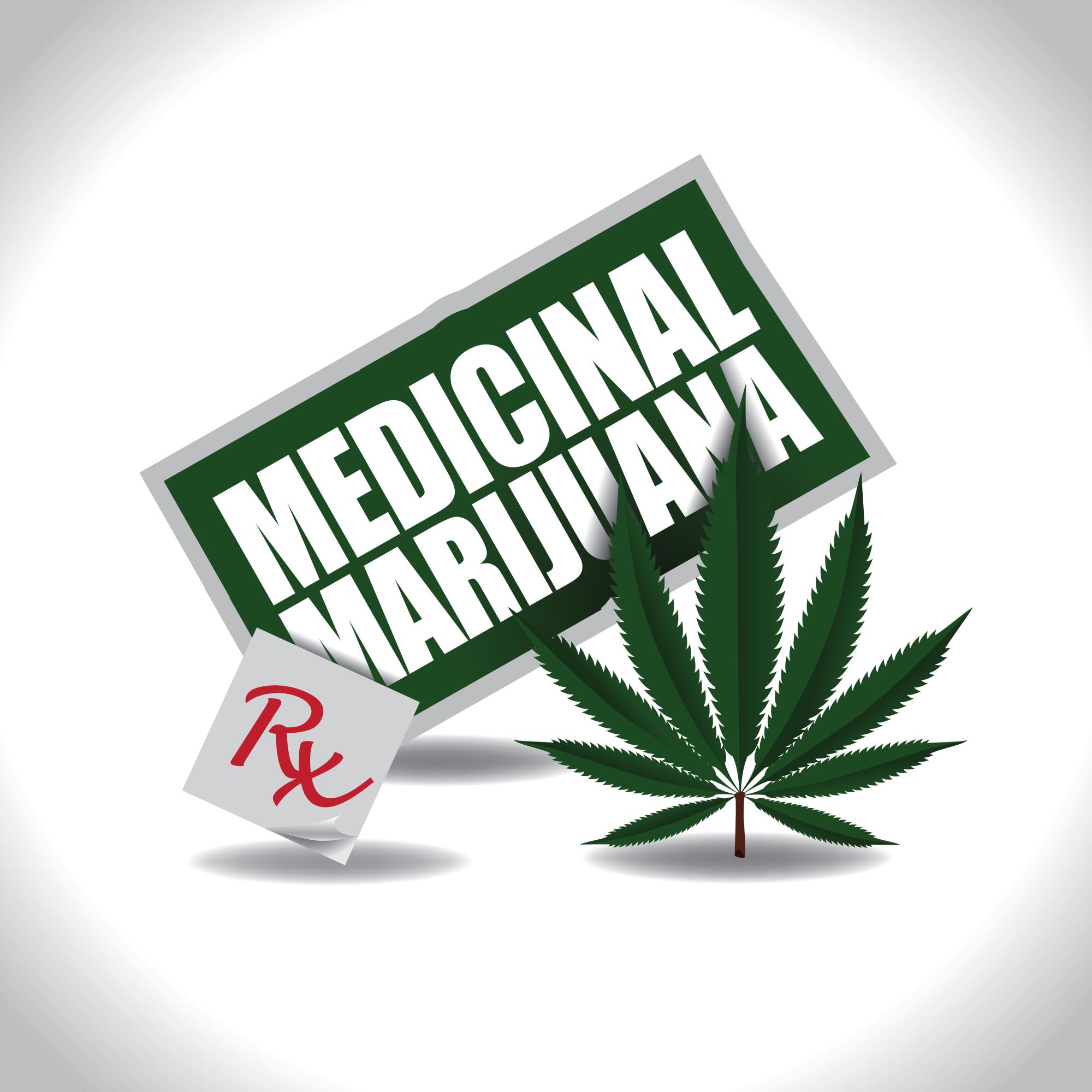 *Patients will need to provide medical documentation of their Diagnosis or medical disorder as it pertains to their qualifying condition. Patients can e-mail, fax or drop off their medical records.
E-mail: info@CannabisRxTampa.com
Fax: 813-985-6818
Address: 13280 N. 56th st., Tampa, FL 33617